About Integral Sistemas
Integral Sistemas is a 100% Brazilian company with operations in the international scope with more than 30 years of existence. It operates in the development of complete software solutions with the latest technology, development of embedded software for IoT (Internet of Things) and outsourcing teams (Project Management, Development and Infrastructure) that support our customers.
Business Process Outsourcing (BPO)
Integral Sistemas realizing the need for its customers to increase their profits, their productivity, reduce costs and focus on its core business, started offering IT Outsourcing services, to support the growth of its client's business. This outsourcing of IT services, also called BPO-Business Process Outsourcing, assertively assists the company contracting this service. We have highly qualified professionals capable of indicating improvements and solutions for your business.
The services offered are: Outsourcing (On-site and Off-site), Software Factory, Cloud Migration, Pick Like Developer, Devops Engineer and IoT Development.
Integral Sistemas also has off-the-shelf products ready for use in your company. Are they: AssinaWeb (Digital and electronic signature); Sped Total (Electronic invoice); ValidaDocs (Digital signature validator).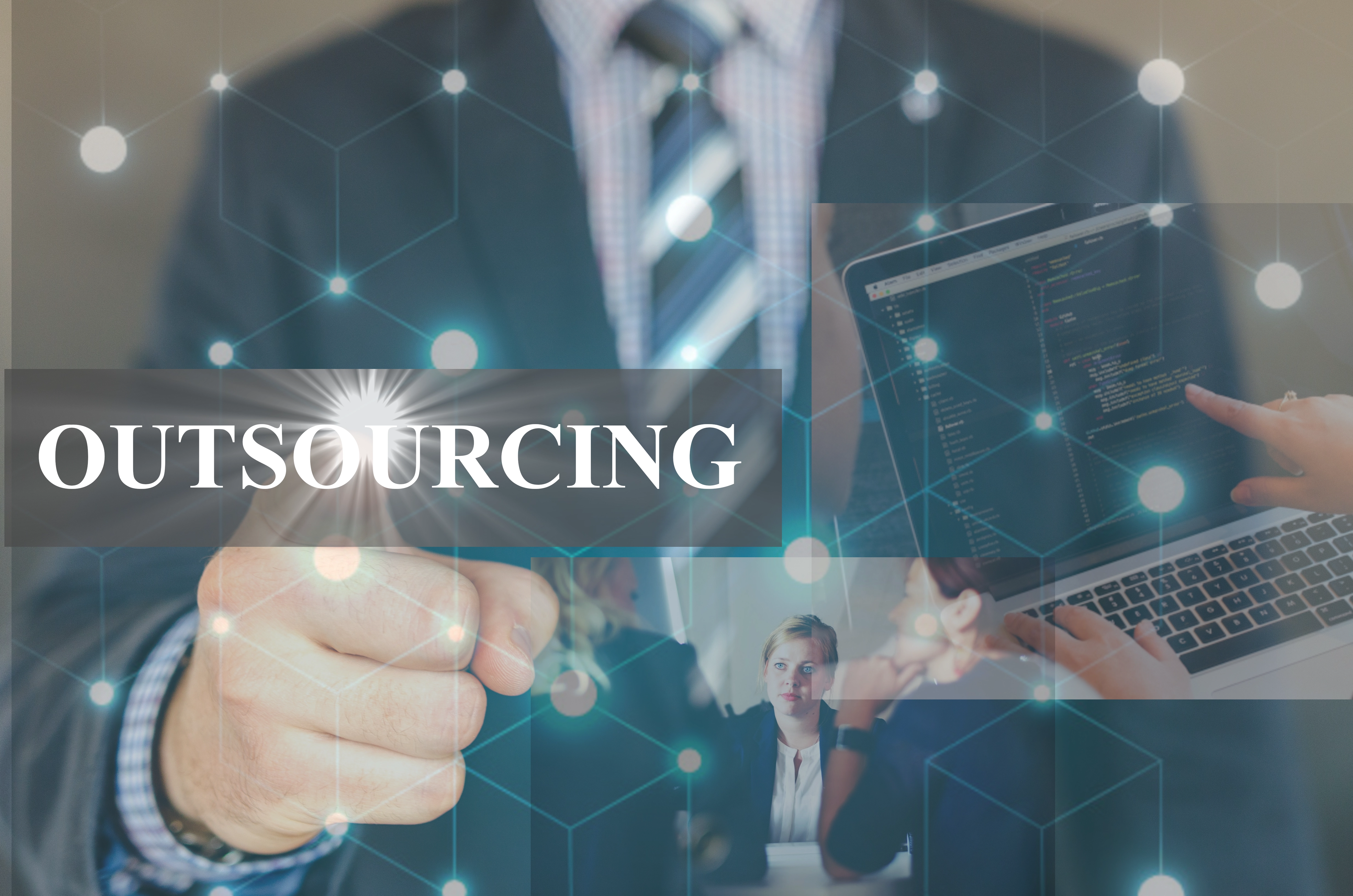 Services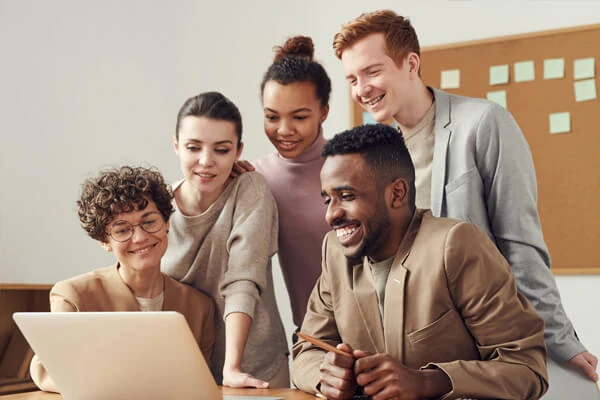 ON-SITE: Squad operates within the client's physical facilities and the technical management is under the client's control.

OFF-SITE: Squad operates outside the client's physical premises but the technical management is under the client's control.
Develops software projects through its team meeting the needs and expectations of the client.
Back-end: C#, Java, CAnsi, .NET, Python, PHP, ASP.
Front-End: Jason, HTML5, CSS3, Bootstrap, Javascript, Jquery, Angular, Typescript, VBScript, Node.js, Ajax, PWA.
DevOps: Docker, AWS, Azure Rancher/OS.
Mobile: PWA, Angular, Ionic, AspNet Core.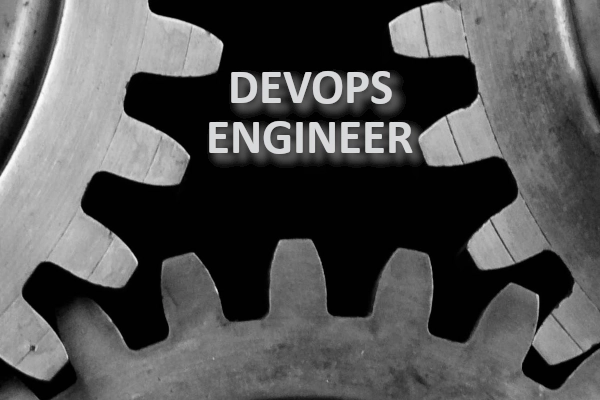 Our DevOps engineers present methodologies and tools that help throughout the software development lifecycle until deployment, in addition to the maintenance and updates that are necessary.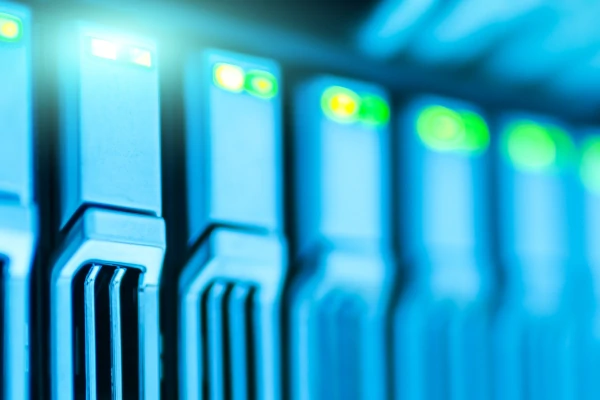 We have a certified team that will assist your company in migrating your physical servers to the cloud environment. The migration of physical servers to the cloud is a current reality and that only brings benefits and cost savings to your company.

We can also take care of the infrastructure, leaving the customer focused only on his business.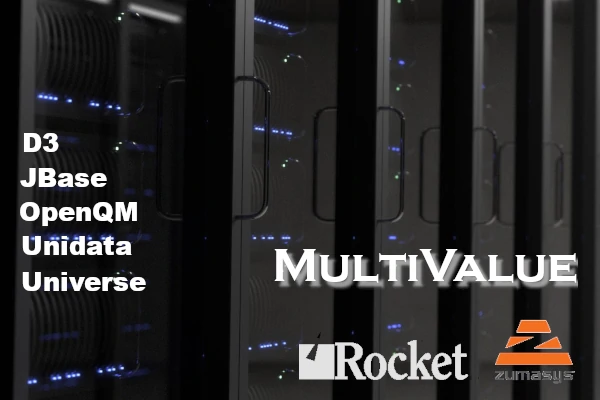 We are the official representative of Rocket in Brazil. We have a development team with expertise in Pick Like.

We work with Universe Database, D3, JBase, OpenQM, Unidata and others.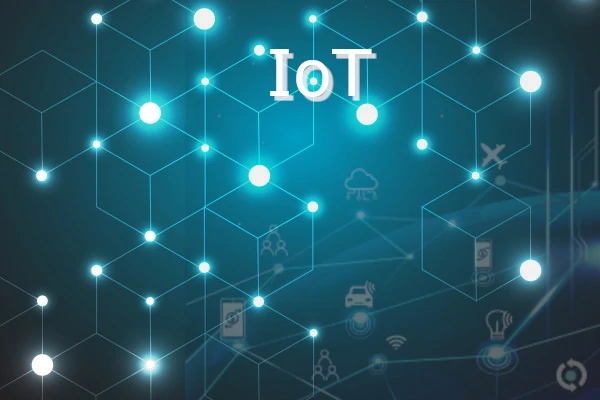 We develop IoT (Internet of Things) projects, embedded software in addition to being a representative of Digi and Teltonika in Brazil, selling equipment through our company Albacore Technology.
Languages: Linux Embedded, C, C ++, Python, Atmel and NXP microcontrollers and embedded products from Digi International;
Networks: Point-to-point, multipoint and mesh topologies. Networks with WiFi, ETH, Cellular, Zigbee, 802.15.4, Bluetooth, LoRaWAN and proprietary technologies such as DigiMesh.

We work with Digi International's Remote Manager device management cloud.
Contact us
Av. Onze de Junho, 1070/sl.1307
São Paulo - SP, CEP: 04041-004